SPECIAL PROJECTS
On this page the Office of Radio & Television will highlight special projects that it has completed and allow the visitor the opportunity to listen or view these special audio or video projects. If you would like further information about the Office of Radio & Television's special projects please e-mail Carlos Santiago (no attachments please).

Archbishop's Annual Appeal
Funeral Mass of Bishop Emeritus Daniel A. Hart
The Installation of Archbishop Henry J. Mansell
Archdiocese of Hartford's 50th Anniversary Mass
Catholic Cemeteries

Bishop Emeritus Daniel A. Hart, 80, who led the Roman Catholic Diocese of Norwich from 1995 to 2003, died Monday, January 14, 2008, at the St. Joseph Living Center in Windham after a six-month-long illness. Bishop Hart was a man of deep faith in God with a strong commitment to the real presence of Jesus in the Eucharist, said his successor, the Most Rev. Michael R. Cote, bishop of Norwich. "He was a strong and courageous spiritual leader for the Catholic faithful." In the early years of his priesthood, Hart chose as a motto for his personal coat of arms: "Do Not Be Afraid," the message that the Bible says the angels used to greet frightened shepherds when telling them the Good News of the birth of Jesus Christ.

The Funeral Mass for the Most Reverend Daniel A. Hart, the beloved Bishop Emeritus of Norwich, was celebrated on Friday, January 18, 2008, at 11:00 a.m. in the Cathedral of Saint Patrick. The Funeral Mass was celebrated by Most Reverend Henry J. Mansell, the Metropolitan Archbishop of Hartford, and Bishop Cote was the homilist.

A DVD of the entire Funeral Mass of Bishop Hart is available for a donation of $25.00. Please send your request and check or money order to: Attn: DVD Requests, Office of Radio & Television, 15 Peach Orchard Road, Prospect, CT 06712-1052 or you may use your credit card and call (203) 758-7367.

The Hallowed History Continues: The Installation of Archbishop Henry J. Mansell as 4th Archbishop of Hartford, December 18, 2003

50th Anniversary Mass

of the Establishment of the Archdiocese of Hartford, August 3, 2003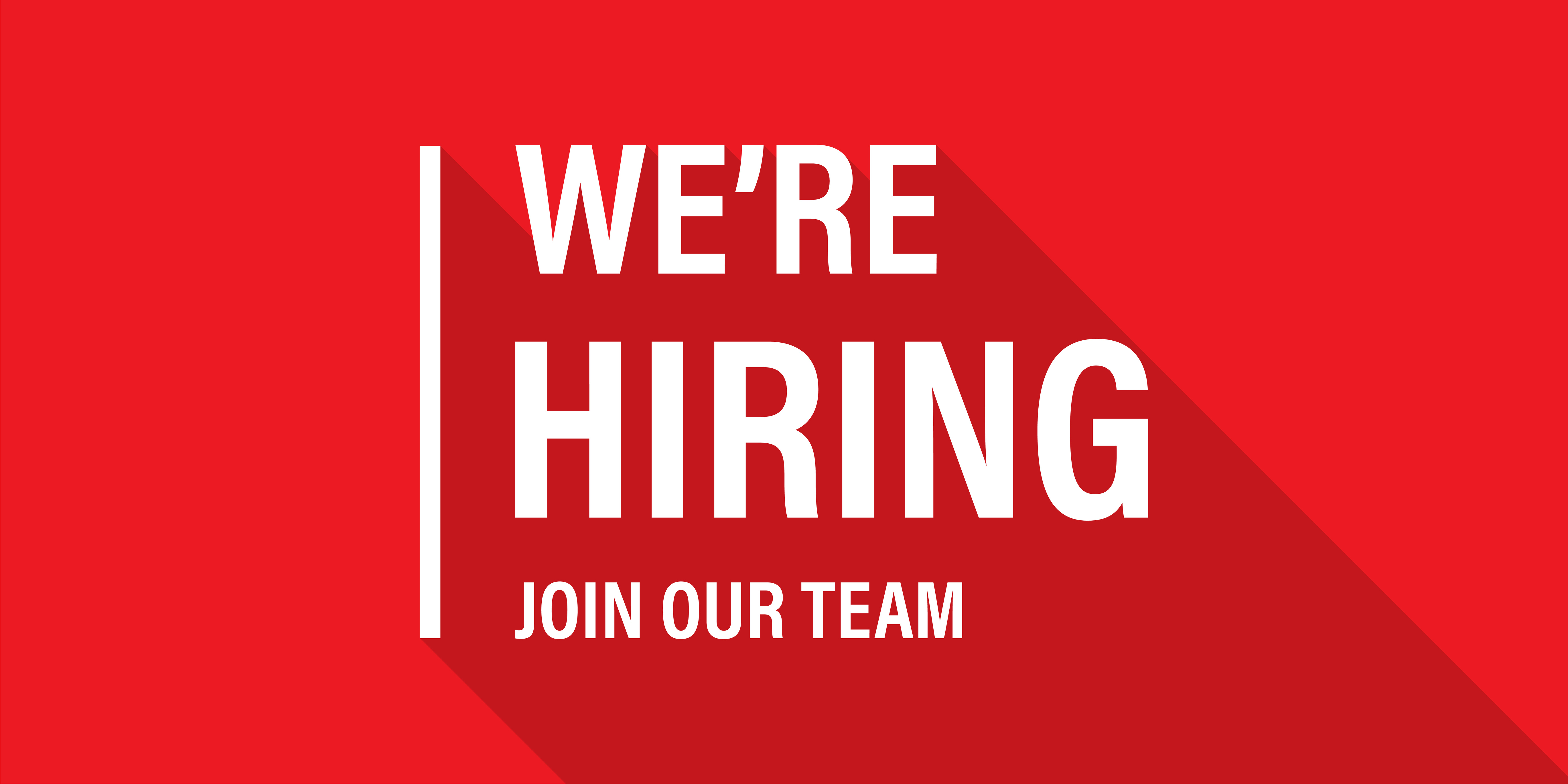 If the Vatican Widget does not appear above, we are experiencing technical difficulties connecting to the Vatican news service. You can connect directly at https://www.vaticannews.va/en.html.
Looking for that Song You Heard on WJMJ or for a HD or Internet Radio?
Use this amazon.com quick link below.
As an Amazon Associate We earn from qualifying purchases.