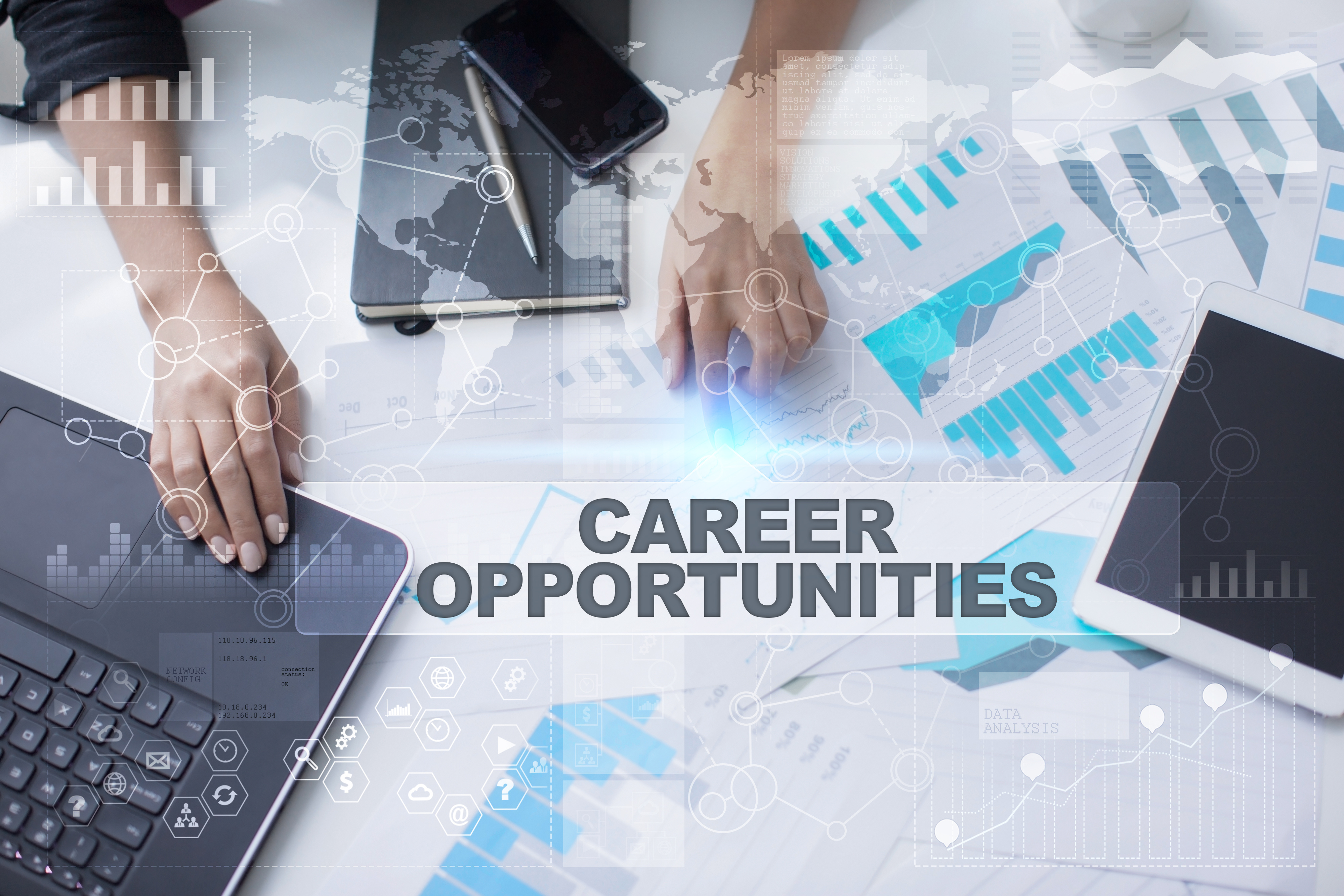 Operations Manager
ORTV, Inc., which comprises the Office of Radio & Television and WJMJ-FM (ORTV), has an opening for a full-time Operations Manager. The primary daily responsibilities are to manage workflow, personnel schedules and production facilities, to expedite the creation of a daily three-camera television production of the Catholic Mass for airing on two Connecticut broadcast TV stations, and Internet streaming to viewers around the world.

The manager supports the efforts of WJMJ's program director and staff. WJMJ is a leading non-commercial broadcast radio station, operating 24/7, it provides music and information serving Hartford, New Haven, Western Connecticut and Western Massachusetts, and Internet streaming to listeners around the world.

This position will require an individual with a familiarity with audio/video production equipment and techniques, is essential, as are broadcast writing and news gathering skills, public relations experience and customer relations abilities.

Qualified candidates must possess strong internal and external communication skills and also strong employee relations skills.

On a daily basis, there is interaction with clergy and members of audiences ranging from the religious faithful, to the secular, to the religiously disinterested. Knowledge, familiarity and comfort with tenets and practices of the Roman Catholic Church is at the core of the skill set required for this position.

The Operations Manager reports to Reverend John Gatzak, the executive director of ORTV.

BS/BA degree in Communications and/or 3-5 years of equivalent work experience in a related field, is preferred.

Qualified candidates should submit a letter of interest and an updated resume to email: HR@ortv.org.
Receptionist
The Office of Radio & Television/WJMJ Radio (ORTV) has an immediate opening for a full-time (37.5 hours per week) Receptionist.

The Receptionist is responsible for providing phone, reception and related office services for the Business Office and other ORTV departments, as directed. This position is the initial point of contact for donors, listeners and viewers or visitors when calling or visiting ORTV.

Duties will include, but are not limited to; phone and reception duties; data entry; general support of ORTV; maintaining record-keeping and filing systems; computer and internet work; and well as other office related duties.

Qualified candidates must have strong written and verbal communication skills as well as excellent computer skills, utilizing Microsoft applications. Qualifications include professionalism, hospitality and a high degree of confidentiality, as well as the ability to multi-task while maintaining a high level of organization and productivity, as well as exemplary written, verbal, and interpersonal skills.

Qualified candidates should submit a letter of interest and an updated resume to email: HR@ortv.org. Please, no phone calls!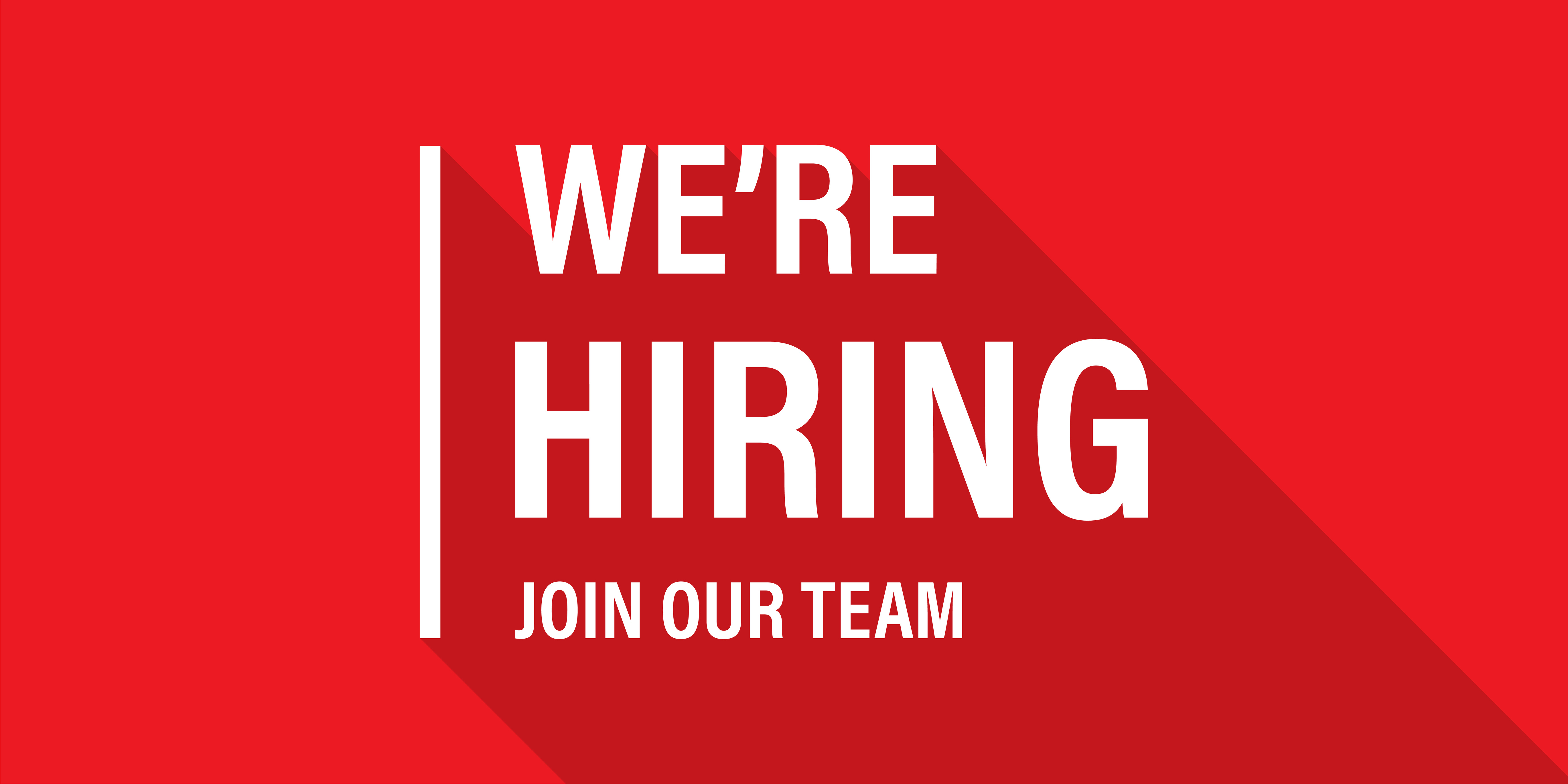 If the Vatican Widget does not appear above, we are experiencing technical difficulties connecting to the Vatican news service. You can connect directly at https://www.vaticannews.va/en.html.
Looking for that Song You Heard on WJMJ or for a HD or Internet Radio?
Use this amazon.com quick link below.
As an Amazon Associate We earn from qualifying purchases.