GUIDELINES FOR TELEVISED MASS PRAYER REQUESTS
Our Belief
We believe that there is power in prayer and know that with the multiplication of all our voices who watch the television Mass on behalf of all those in need, our loving God will generously respond with his blessings. When we publicly share the name of a person for whom we pray, it is an invitation to thousands to pray with us on behalf of that person.
Fr. John Gatzak celebrates Mass in his office Chapel for all our donors and for those requesting prayers. We are happy to pray for your daily needs and to petition God's blessings for you and your intentions. We feel privileged to pray for those requesting our prayers and want you to know that there is absolutely no charge for requesting prayers. Those who may not be able to afford a donation to support the television Mass should feel confident that we will pray for their needs.
The daily Television Mass is of untold benefit to those who most dearly need God's personal presence in their lives. It is because of our dedication to God and his people that we are committed to ensuring the availability of the television Mass for years to come. Due to the enormous expense of televising the Mass, we are extremely grateful to those who generously contribute to its support. A gift of $10 pays for just 9.71 seconds of the production and television airtime expenses required to produce the television Mass, and there are 1,740 seconds in each television Mass. Only with your help and support, can we hope to continue the television Mass, now and in the future.
Stewardships
We have designed two Stewardship levels for those wishing to donate in support of the television Mass, and who would also like to have the entire television Mass family pray for a loved one or a special intention. Each level of Stewardship, with its recommended minimum donation, is a gift in support of the television Mass. It is not a charge for prayers. As a thank you and in gratitude for your gift, we include your prayer for a loved one or special intention during the television Mass, if so desired.
will be scrolled on the television screen at the very beginning of Mass
, following the call to prayer.
will be read aloud by the lector and also displayed on the television screen
during the Prayer of the Faithful.
All Prayer requests must be submitted in writing either via postal mail or online using the Please Donate Now button below. Please be sure that your request indicates whether the person(s) or family you want prayed for is living or deceased. For your convenience please print and complete the

prayer request form and mail it with your donation. Please print clearly and mail your donation and request, if so desired, to:
Office of Radio & Television
15 Peach Orchard Road
Prospect, CT 06712-1052
Emergency requests are allowed by phone ONLY for accident victims or for those facing unexpected surgery.
Please be aware that your request is received and processed on a "first come, first served" basis. This is the only equitable way that we can process the volume of prayer requests that we receive daily. We kindly ask that you allow at least TWO MONTHS for your prayer(s) to be shown on the television Mass. Plan ahead and you won't be disappointed.
We appreciate all donations, whether a Mass prayer request is included or not. Donations may be made by check or money order made payable to the Office of Radio & Television, or you can make a secure online using the Please Donate Now button below. We accept all major credit cards.
We do not charge for prayers. Individual donations are the only financial support we receive to produce and broadcast the daily television Mass. We are grateful for all donations, no matter the size. You can be assured of the personal prayers of Fr. John Gatzak and the entire staff of the Office of Radio & Television whether your prayer request is accompanied by a donation or not.
Special Request Dates
The number of names that can be shown on the screen both at the beginning of Mass and during the Prayer of the Faithful is limited. We cannot exceed the limit.
If you have a special day that you wish to have someone remembered in prayer, like a birthday, baptism, graduation, wedding, or death anniversary, we will do all that we can to honor your request. However, you must make sure you send in your request to us at least TWO MONTHS in advance for ordinary days. We need this amount of time to receive and process your request.
We remind you that holidays, such as Easter, Mother's Day, Father's Day and Christmas, are popular days for family prayers. These dates reach capacity as much as SIX MONTHS or more prior. We advise you to request these days as early as possible so as not to be disappointed. We try to accommodate all requests. However, if your request should arrive late or the date is already at capacity, we will process your request for the closest available date.
We appreciate all our donors. You make it possible for the Mass to be broadcast on television, for the spiritual enlightenment and enrichment of so many. Through your generosity, God's powerful presence can impact the lives of the lonely, the forgotten, the alienated, the sick, the confused and so may others who look to God for comfort and healing. Thank you for providing this ministry with us.
Donate Now
To make your donation and request online now, just click the Donate button below. Unfortunately, prayer requests without a donation cannot be submitted online at this time. Please email your request to TVMass @ ortv.org (without the spaces).
Donate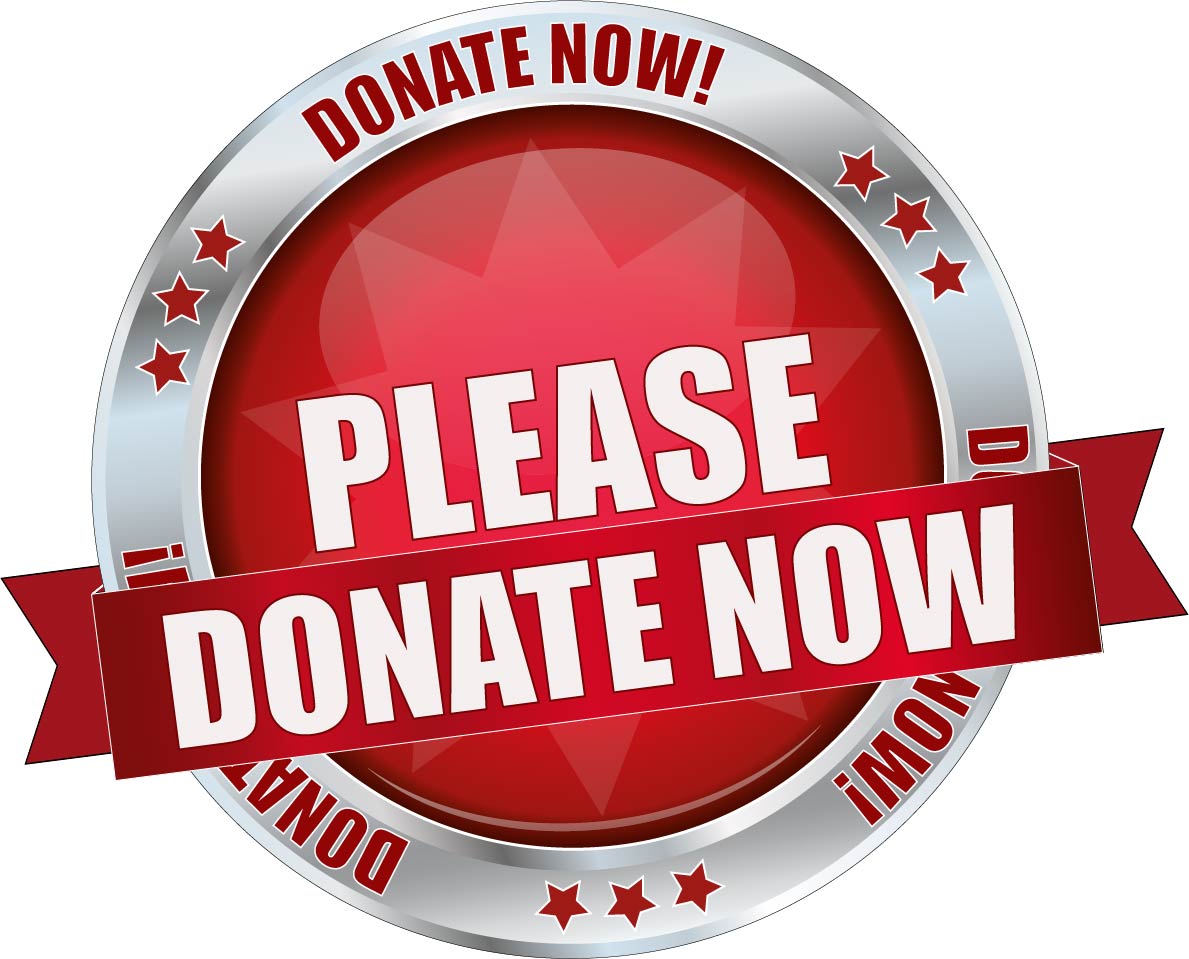 ORTV, Inc. operates the Office of Radio & Television and WJMJ Radio. ORTV, Inc. is a tax-exempt organization under Section 501(c)(3) of the Internal Revenue Code, as amended, and is included as a subordinate organization under a Group Exemption Ruling issued by the IRS to the United States Conference of Catholic Bishops (USCCB).
As indicated in the most recent IRS Group Ruling Determination Letter, contributions to the subordinate organizations included in the USCCB group ruling are deductible for federal income, estate and gift tax purposes under sections 170, 2055, 2106 and 2522 of the Internal Revenue Code.
-->