In The News
The volume of TV Mass prayer intention requests continues to remain high and the television Mass prayer and intention schedule fills up quickly; especially Sundays and Holidays. So please remember that it may be three months or more before you see your prayer request on the TV Mass, unless you have requested a specific (special) date AND it is available! Under normal circumstances, special date requests must be submitted at least TWO months in advance. Please note, for your security and to prevent fraud, we deposit donations on the same day that they are received. Please continue to use our mail-in or online resources to request your prayer intentions, and remember to indicate whether the person you are requesting a prayer for is LIVING or DECEASED in all correspondence. You can find complete information on our Prayers and Donations page.
We thank you for your continued patience and understanding.
Coronavirus Disease 2019 (COVID-19) Pandemic
While Connecticut's Governor recinded many of the COVID-19 restrictions on businesses effective May 19, 2021, the Office of Radio & Television and WJMJ Radio has decided to keep its offices closed to the general public for the time being. If you need to speak to someone in person, please call (203) 758-7367 during regular business hours, Monday to Friday, 8:30 a.m. to 5:00 p.m., to schedule an appointment.
For the latest information, resources, and guidance related to Coronavirus (COVID-19) visit:
the State of Connecticut at
ct.gov/coronavirus
or click
HERE
for the Centers for Disease Control and Prevention (CDC)
Click here for all communications from the Archdiocese of Hartford relating to the Coronavirus.
COVID-19 Updates
If you wish to participate as a member of our virtual television Mass congregation during The Celebration of the Eucharist, please email your photo(s) to pictures@ortv.org.
May 10, 2021 - End of the Dispensation from Sunday Mass Obligation in the Archdiocese of Hartford and Dioceses of Bridgeport and Norwich

The Catholic Bishops of Connecticut have decided to end the general dispensation from the obligation to attend Mass on Sundays and holy days of obligation in person in the Archdiocese of Hartford, Diocese of Bridgeport and Diocese of Norwich effective Saturday, May 22, 2021, beginning with the Vigil Mass of the Solemnity of Pentecost.
April 4, 2021: Pope Francis' Easter 2021 "Urbi et Orbi" Message

February 11, 2021: Pope Francis' Message for the 24th World Day of the Sick

January 1, 2021: Pope Francis' Message for the 54th World Day of Peace

---
March 11, 2020 - Pope Francis offers the following prayer to the Virgin Mary for her protection during the Covid-19 Coronavirus pandemic.
O Mary, you shine continuously on our journey as a sign of salvation and hope.

We entrust ourselves to you, Health of the Sick.

At the foot of the Cross you participated in Jesus' pain, with steadfast faith.

You, Salvation of the Roman People, know what we need.

We are certain that you will provide, so that, as you did at Cana of Galilee, joy and feasting might return after this moment of trial.

Help us, Mother of Divine Love, to conform ourselves to the Father's will and to do what Jesus tells us:

He who took our sufferings upon Himself, and bore our sorrows to bring us, through the Cross, to the joy of the Resurrection. Amen.

We seek refuge under your protection, O Holy Mother of God.

Do not despise our pleas – we who are put to the test – and deliver us from every danger, O glorious and blessed Virgin. Amen.
---
Ongoing --
Blessed Assurance Music CD to Support the Television Mass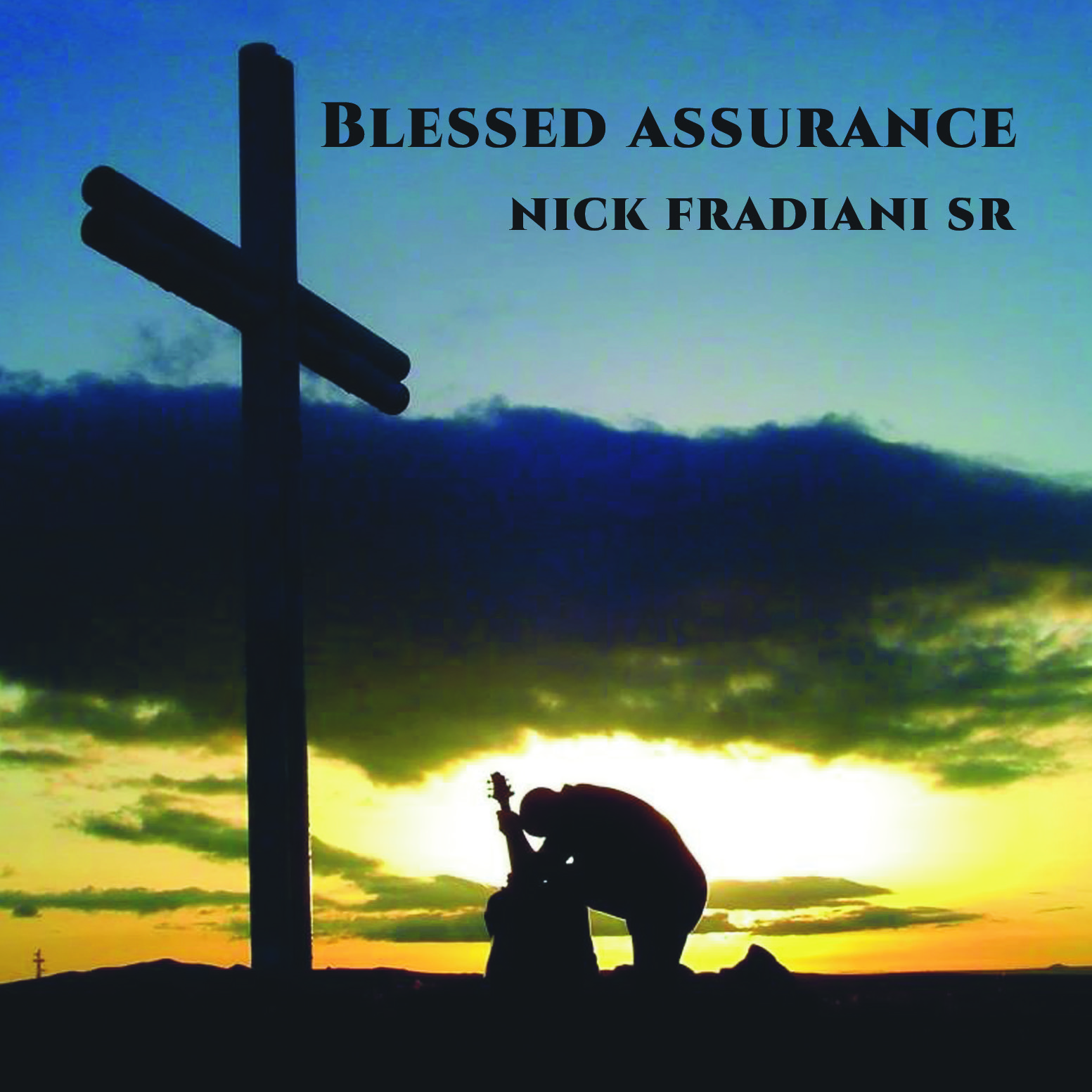 Nick Fradiani, Sr. has performed six inspirational songs especially for the Office of Radio & Television that are now available on his Blessed Assurance CD for a donation of $15 to support the television Mass.
Proceeds from this CD will benefit the Celebration of the Eucharist daily television Mass, produced by the Office of Radio & Television. The television Mass brings Good News to Life® to tens of thousands of residents in Connecticut daily. The television Mass reaches out to the homebound, especially those who have been disconnected from their local parish communities through illness or age. It's mission is to provide for the spiritual well being of those who may need the prayers of the Church community at challenging times in their lives.
If you would like your very own copy of Blessed Assurance, please click the CD cover.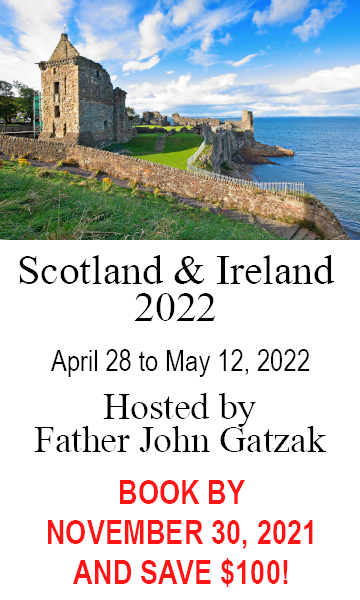 If the Vatican Widget does not appear above, we are experiencing technical difficulties connecting to the Vatican news service. You can connect directly at https://www.vaticannews.va/en.html.
Looking for that Song You Heard on WJMJ or for a HD or Internet Radio?
Use this amazon.com quick link below.
As an Amazon Associate We earn from qualifying purchases.