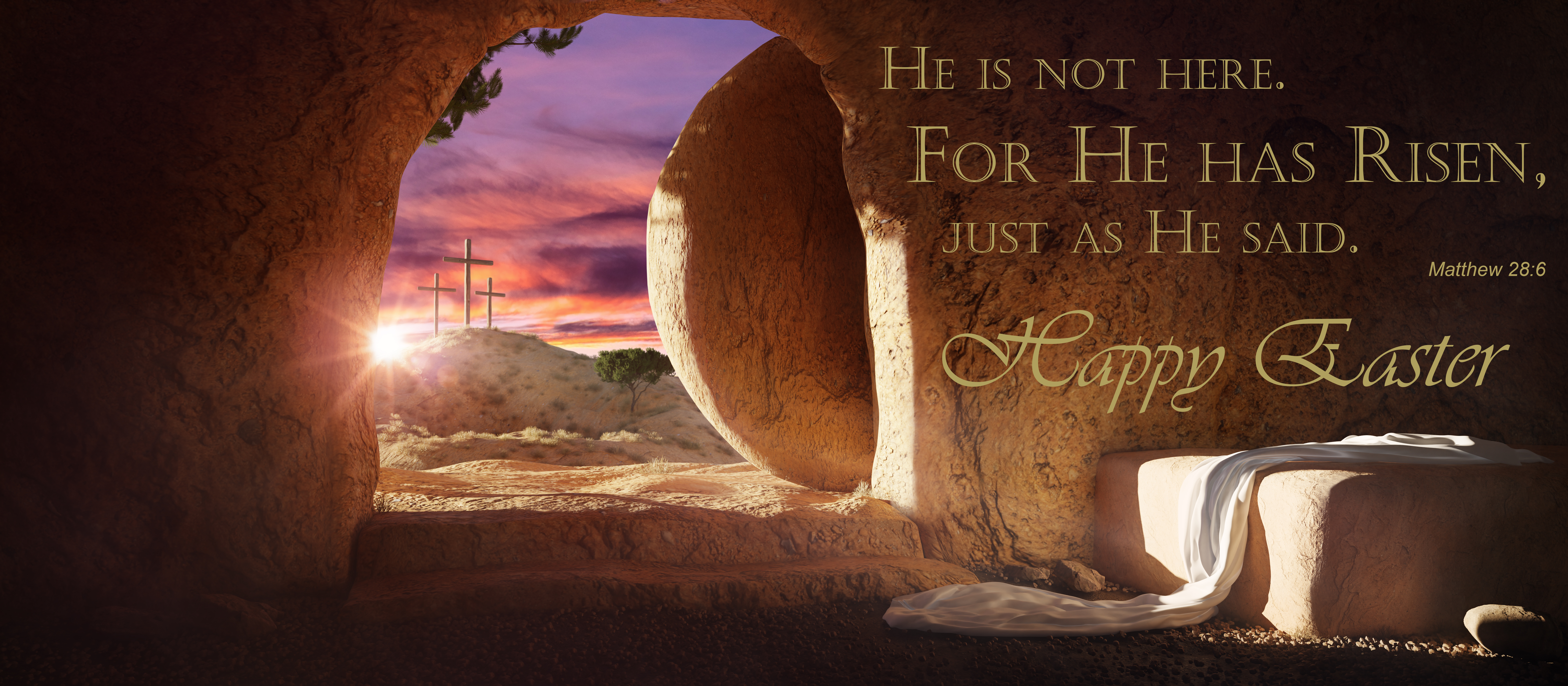 As the volume of TV Mass prayer intention requests remains high, the television Mass prayer and intention schedule fills up quickly. So please remember that it may be three or more months before you see your prayer request on the TV Mass, unless you have requested a specific (special) date AND it is available! Under normal circumstances, special date requests must be submitted at least two months in advance. Please note, for your security and to prevent fraud, we deposit donations on the same day that they are received. Please continue to use our mail-in or online resources to request your prayer intentions. You can find complete information on our Prayers and Donations page. Please remember to indicate whether the person you are requesting a prayer for is LIVING or Deceased in all correspondence.
PLEASE NOTE THAT BOTH MOTHER'S DAY, MAY 9, 2021, AND FATHER'S DAY, JUNE 20, 2021 ARE FULLY BOOKED.  IN ADDITION, SUNDAY'S ARE FULLY BOOKED THROUGH THE MONTH OF JULY 2021.
We thank you for your continued patience and understanding. Together, we will get through this! Stay Safe, Stay Home and Wear a Mask!
OBERAMMERGAU PASSION PLAY
Due to the Coronavirus (COVID-19) pandemic, Oberammergau authorities postponed the 2020 Oberammergau Passion Play to 2022. It is now scheduled to run May thru October 2022. With the postponement of the Oberammergau Passion Play, the Office of Radio & Television/WJMJ Radio, in conjunction with its travel partners, decided not to cancel the tours but to postpone them to 2022.
We now have confirmed dates for our two Oberammergau Passion Play tours in 2022 and online booking is now available.
Exploring the Alpine Countries with Oberammergau Passion Play, hosted by Father John Gatzak, is now scheduled for July 27 to August 8, 2022. Just click the Sign Up Now! button to book.
Want to go beyond the brochure? Click the View Now button below to view a pre-recorded presentation on this Exploring the Alpine countries tour. Click the Exploring PDF Brochure button for a full-color brochure that includes the reservation form and additional tour options.
Alpine Explorer & the Glacier Express Train with Oberammergau Passion Play, hosted by Father John Gatzak, is now scheduled for September 11-22, 2022. SOLD OUT - WAITLIST ONLY! Click the Alpine PDF Brochure button for a full-color brochure that includes the reservation form and additional tour options.
Click here for complete details.
If you were previous booked on one of the tours and cancelled, but now would like to rebook; please send an email to pilgrimages@ortv.org and include your name and tour date (July or September) that you are requesting to be reinstated on.
We can't wait to see you in 2022!
Following the recommendations of the Centers for Disease Control and Prevention, Connecticut's Governor and State and Local Health Officials, the Office of Radio & Television and WJMJ Radio offices remain closed to the general public. If you need to speak to someone in person, please call (203) 758-7367 during regular business hours, Monday to Friday, 8:30 a.m. to 5:00 p.m., to schedule an appointment.
For the latest information, resources, and guidance related to Coronavirus (COVID-19 visit:
the State of Connecticut at
ct.gov/coronavirus
or click
HERE
for the Centers for Disease Control and Prevention (CDC
COVID-19 Vaccine in Connecticut
Residents, Workers, and Students Ages 16+ Are Now Eligible!
It is important to remember that you cannot show up at any of the vaccination centers without an appointment!
There are several ways for eligible individuals to sign up for a vaccine:
• Register directly with your healthcare provider.
• Register by calling the CT Vaccine Hotline: 1-877-918-2224, or call 211.
• Register online with the CT VAMS (Vaccination Administration Management System) System.
• Register by calling your local Health Department.
For more detailed COVID -19 Vaccination information visit:
https://portal.ct.gov/Coronavirus/covid-19 vaccinations
If you wish to participate as a member of our virtual television Mass congregation during The Celebration of the Eucharist, please email your photo(s) to pictures@ortv.org.
In The News
January 1, 2021: Pope Francis' Message for the 54th World Day of Peace

December 25, 2020: Pope Francis' Christmas 2020 "Urbi et Orbi" Message

November 2, 2020 - Further Extension of Dispensation from Sunday Mass Obligation in the Archdiocese of Hartford

In light of the recent increase in coronavirus cases within the state of Connecticut and continued uncertainty regarding the extent and duration of the coronavirus in the state and throughout the Archdiocese of Hartford, Archbishop Blair has now extended the dispensation from the obligation to attend Mass on Sundays and Holy Days of Obligation for all the Faithful of the Archdiocese of Hartford through Tuesday, February 16, 2021, which is the eve of Ash Wednesday.
October 3, 2020 - Pope Frances Releases New Encyclical

Pope Francis has released the third encyclical of his pontificate, titled Fratelli Tutti (translated from Italian as Brothers All), his thoughts on how the Lord intends for us to take care of each other. You can read the Encyclical here.
Coronavirus Disease 2019 (COVID-19) Pandemic
The Office of Radio & Television wants to remind Catholics and people of all faiths throughout Connecticut, and beyond, of our commitment to continue the daily broadcast of the television Mass, The Celebration of the Eucharist, at 10:00 a.m. on WCCT-TV (CW20) and WCTX-TV (MyTV9), please check your local TV listings for channel assignments. In addition, you can watch The Celebration of the Eucharist live streamed online (Monday-Friday) and also on demand anytime. You can listen to The Celebration of the Eucharist on WJMJ Radio. See schedules below.
Watch the Live TV Mass (Monday-Friday at 10:00 a.m.) also available on Facebook Live
Watch the TV Mass On Demand anytime, on your schedule!
The Celebration of the Eucharist on WJMJ 88.9 FM and HD-1: you can listen to the daily Mass each weekday evening at 8:00 p.m. following In the Afterglow with Father John, and on Sunday you can listen to the Sunday Mass at 10:00 a.m.
The Celebration of the Eucharist on WJMJ HD-3: beginning Tuesday, November 10, 2020 you'll be able to listen to the daily Mass Monday-Saturday at 10:00 a.m..
Listen now

May 8, 2020:
A young Catholic artist draws an image of the Blessed Virgin Mary on her parents' driveway, bringing religious art to her local community during the quarantine.
Read more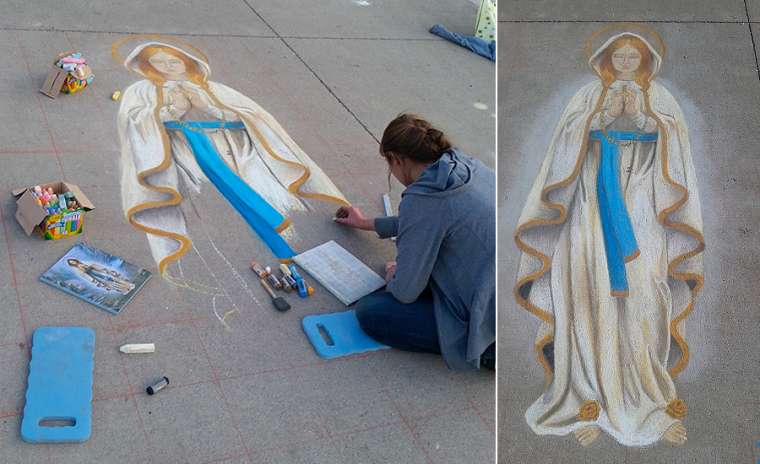 Photo courtesy of Catholic News Agency/Diocese of Fargo
The following note was enclosed with a recent donation to the Office of Radio & Television from a TV Mass Viewer in Farmington:
"To be honest, prior to the coronavirus, I didn't pay much attention to the TV Masses, since I could attend in person. However, with churches temporarily closed, I've been greatly appreciative of the opportunity to at least see Mass on TV. I can also now understand the value of the TV Mass for those who are homebound because of bad health. Thanks, Bruce"
April 12, 2020: Pope Francis' Easter 2020 "Urbi et Orbi" Message

April 12, 2020: Hartford Archbishop Leonard P. Blair's Easter 2020 Letter

March 27, 2020: Moment of prayer and "Urbi et Orbi" Blessing presided over by Pope Francis

The Power of Prayer… the example of Oberammergau
In 1633 the plague raged in many parts of Europe and did not spare Oberammergau either. The Oberammergau villagers promised to perform the suffering, death and resurrection of Christ every tenth year, in so far as no one was to die of the plague anymore. The villagers were answered by God and, therefore, in 1634 the first Passion Play took place in the Village of Oberammergau. The promise has been kept to this day.
---
March 11, 2020 - Pope Francis offers the following prayer to the Virgin Mary for her protection during the Covid-19 Coronavirus pandemic.
O Mary, you shine continuously on our journey as a sign of salvation and hope.

We entrust ourselves to you, Health of the Sick.

At the foot of the Cross you participated in Jesus' pain, with steadfast faith.

You, Salvation of the Roman People, know what we need.

We are certain that you will provide, so that, as you did at Cana of Galilee, joy and feasting might return after this moment of trial.

Help us, Mother of Divine Love, to conform ourselves to the Father's will and to do what Jesus tells us:

He who took our sufferings upon Himself, and bore our sorrows to bring us, through the Cross, to the joy of the Resurrection. Amen.

We seek refuge under your protection, O Holy Mother of God.

Do not despise our pleas – we who are put to the test – and deliver us from every danger, O glorious and blessed Virgin. Amen.
---
Ongoing --
Faith and Fun on WJMJ
Check out the June 2019 issue of the Catholic Transcript with Father John and Floyd Wright on the cover which features a cover story about your favorite radio station WJMJ. If you don't receive a copy of the Catholic Transcript you can read it online at: http://faithdigital.org/Hartford/HART0619r/.
Blessed Assurance Music CD to Support the Television Mass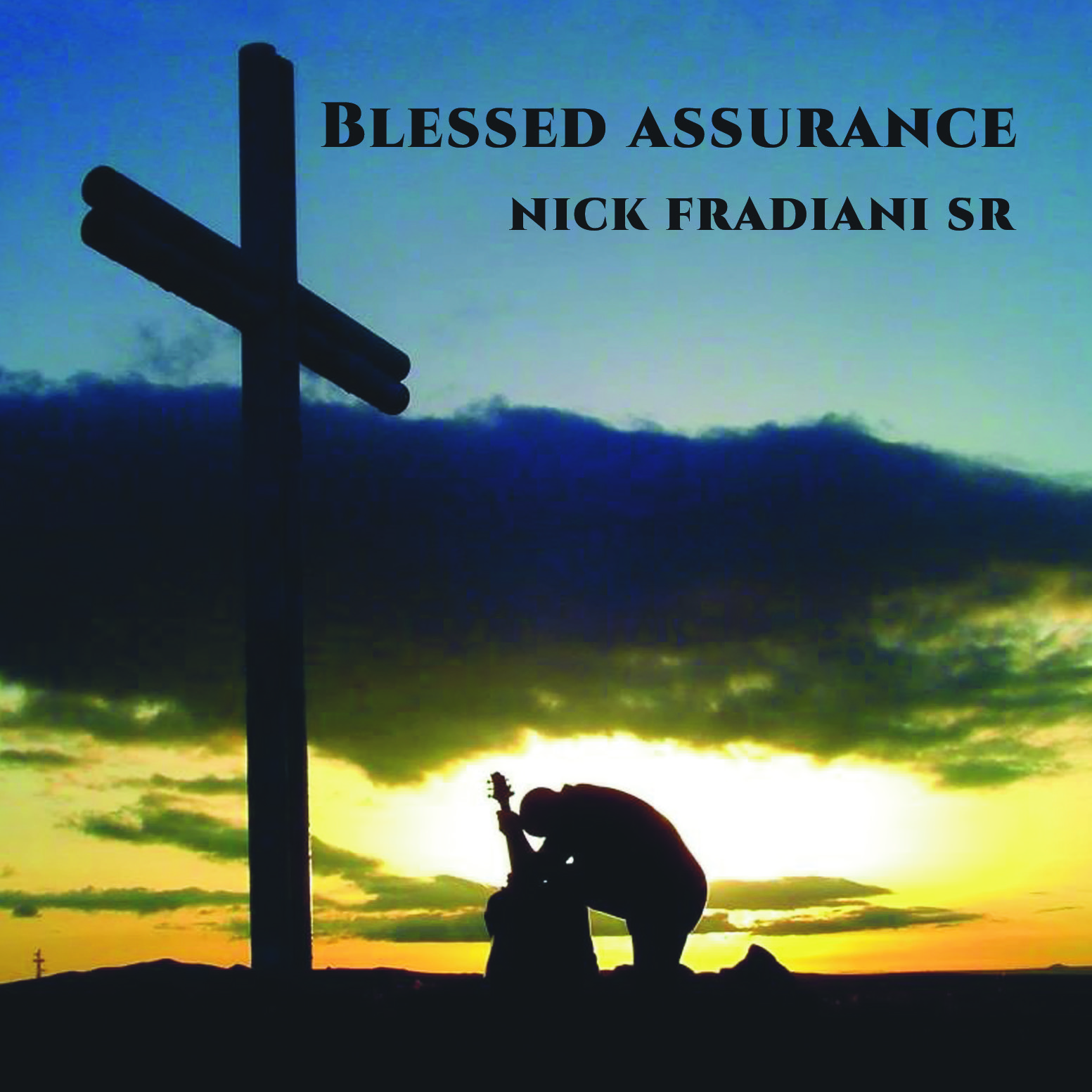 Nick Fradiani, Sr. has performed six inspirational songs especially for the Office of Radio & Television that are now available on his Blessed Assurance CD for a donation of $15 to support the television Mass.
Proceeds from this CD will benefit the Celebration of the Eucharist daily television Mass, produced by the Office of Radio & Television. The television Mass brings Good News to Life® to tens of thousands of residents in Connecticut daily. The television Mass reaches out to the homebound, especially those who have been disconnected from their local parish communities through illness or age. It's mission is to provide for the spiritual well being of those who may need the prayers of the Church community at challenging times in their lives.
If you would like your very own copy of Blessed Assurance, please click the CD cover.
Archdiocese Addresses the Federal Edict on Health Care Insurance
The Archdiocese of Hartford and dioceses across the nation, as well as non-Catholic religious and non-religious groups are vigorously opposing the new federal health care insurance legislation, which will require that all employers (with few exceptions) pay for health coverage that covers sterilization, contraception, and medication that induces abortion.
Archbishop Blair, as well as all U.S. Catholic bishops, asks you to oppose the new United States Health and Human Services mandate on health insurance. This legislation violates the basic principle in our country of freedom of religion. Your resistance to this edict will be appreciated. Please contact your respective U.S. legislator and ask them to intervene on behalf of religious freedom.
A Statement on Religious Liberty

by the Ad Hoc Committee For Religious Freedom, United States Conference of Catholic Bishops.
Listen to Father John's "Time Out... to Take A Stand" message on the HHS mandate.

Read a transcript of Father John's "Time Out to Take A Stand" on the HHS mandate in English

or Spanish

.
Read Cardinal Timothy M. Dolan's Wall Street Journal op-ed piece on Religious Freedom.