Donate Now
ORTV, Inc. operates the Office of Radio & Television and WJMJ Radio. ORTV, Inc. is a tax-exempt organization under Section 501(c)(3) of the Internal Revenue Code, as amended, and is included as a subordinate organization under a Group Exemption Ruling issued by the IRS to the United States Conference of Catholic Bishops (USCCB).
As indicated in the most recent IRS Group Ruling Determination Letter, contributions to the subordinate organizations included in the USCCB group ruling are deductible for federal income, estate and gift tax purposes under sections 170, 2055, 2106 and 2522 of the Internal Revenue Code. The following documents can be used to verify the deductibility of contributions to ORTV, Inc. which includes the Office of Radio & Television and WJMJ Radio.
● Current IRS Group Ruling Determination Letter


● ORTV, Inc.'s Listing in the most recently published Official Catholic Directory

ORTV, Inc. is pleased to be able to offer its supporters the convenience of making online donations to either the Office of Radio & Television (ORTV), in support of the daily television Mass, or WJMJ Radio, using any major credit card or personal/business U.S. checking account.
All payments are securely processed using Secure Socket Layer (SSL) Encryption. No credit card or bank account information is ever saved or stored on our websites or servers or in any electronic or printed form. Charges will appear on your bank/credit card statement as "ORTV/WJMJ".
To make an online donation, just click on the "Please Donate Now" button below.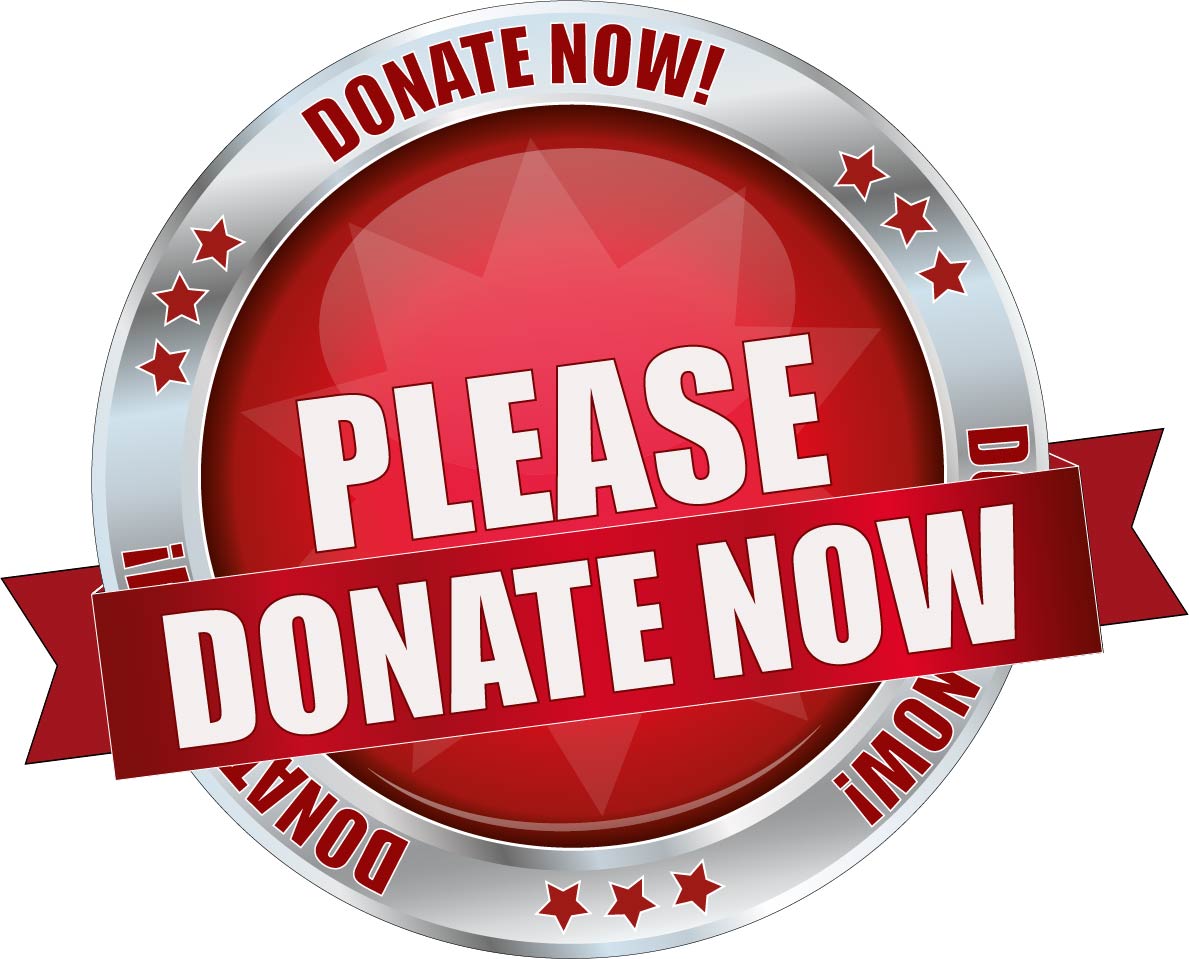 Current Job Openings
None
News from The Vatican
If the Vatican Widget does not appear above, we are experiencing technical difficulties connecting to the Vatican news service.
Looking for that Song You Heard on WJMJ or for a HD or Internet Radio?
Use this amazon.com quick link below.
As an Amazon Associate We earn from qualifying purchases.
(Note: To reduce spam, we have removed full e-mail addresses and e-mail links from our website. All ORTV employee e-mail addresses are in the format of LAST NAME, FIRST INITIAL @ ortv.org, so John Doe would be doej @ ortv.org. Please address e-mail regarding our programs to programming @ ortv.org.)
| | | |
| --- | --- | --- |
| Follow @FrJohnGatzak | | |
| Follow @WJMJRadio | | |
Contents of this web site and all original works are copyright ©1999-2019 by ORTV, Inc. or by the original creator of the material. All rights reserved. The material on this site may not be reproduced, copied, broadcast, downloaded, stored (in any medium), transmitted, shown or played in public, adapted or changed in any way whatsoever without the prior written permission of the copyright owner. Please see Legal for our complete Copyright notice and our Privacy practices.




Bringing Good News to Life®, WJMJ® and Where Faith Meets Life® are registered trademarks and/or service marks of ORTV, Inc. 15 Peach Orchard Road, Prospect, Connecticut 06712-1052
Telephones: (860) 242-8800 in the Hartford area • (203) 758-7367 in the Waterbury/New Haven area
Outside the local calling areas Toll-free (877) 342-5956
Fax: (203) 758-7371
E-mail addresses: ortv @ ortv.org • wjmj @ wjmj.org
(without spaces and no attachments please)

Bringing Good News To Life® since 1953

For questions or comments about the content of this page or website please e-mail us at ortv @ ortv.org.