June 25, 2018 The 2020 Oberammergau Passion Play - BOOKING DEADLINE EXTENDED TO AUGUST 15, 2018!
From May 16th to October 4th, 2020 the 42nd Passion Play will take place in Oberammergau. Yes, the dates are correct... tickets to this sought after event went on sale in September 2017 and are selling like hotcakes! Since 1634 a Passion Play has been performed by the villagers of Oberammergau in thanksgiving to God for sparing them further suffering from the plague.
Held every 10 years, the 2010 Oberammergau Passion Play was attended by over 500,000 people including a group of 88 Office of Radio & Television and WJMJ Radio supporters.
We, together with our travel partners, have secured tickets for the September 22, 2020 performance and are offering you a a 12 day/10 night trip of a lifetime to attend the event that only takes place once every 10 years. Hosted by Father John Gatzak, the Alpine Explorer & the Glacier Express Train with Oberammergau Passion Play tour is from September 14-24, 2020 and features: Lago Maggiore, an Island Dinner, Zermatt, Glacier Express Train, St. Moritz, Innsbruck, Salzburg, St. Peter's Restaurant, a Mozart Dinner Concert, Munich, the Oberammergau Passion Play, Linderhof Palace, Füssen, Neuschwanstein Castle. Your tour also includes 17 meals; 10 breakfasts, 1 lunch and 6 dinners. Please click HERE for a history of the Oberammergau Passion Play.
If you are unable to join us on this group departure there are 6 other itineraries offered by our travel partners to choose from; however, those itineraries are not sponsored by ORTV/WJMJ and will not be hosted by Father John. Please click HERE for information on those itineraries.
---
June 14, 2018 - Blessed Assurance Music CD to Support the Television Mass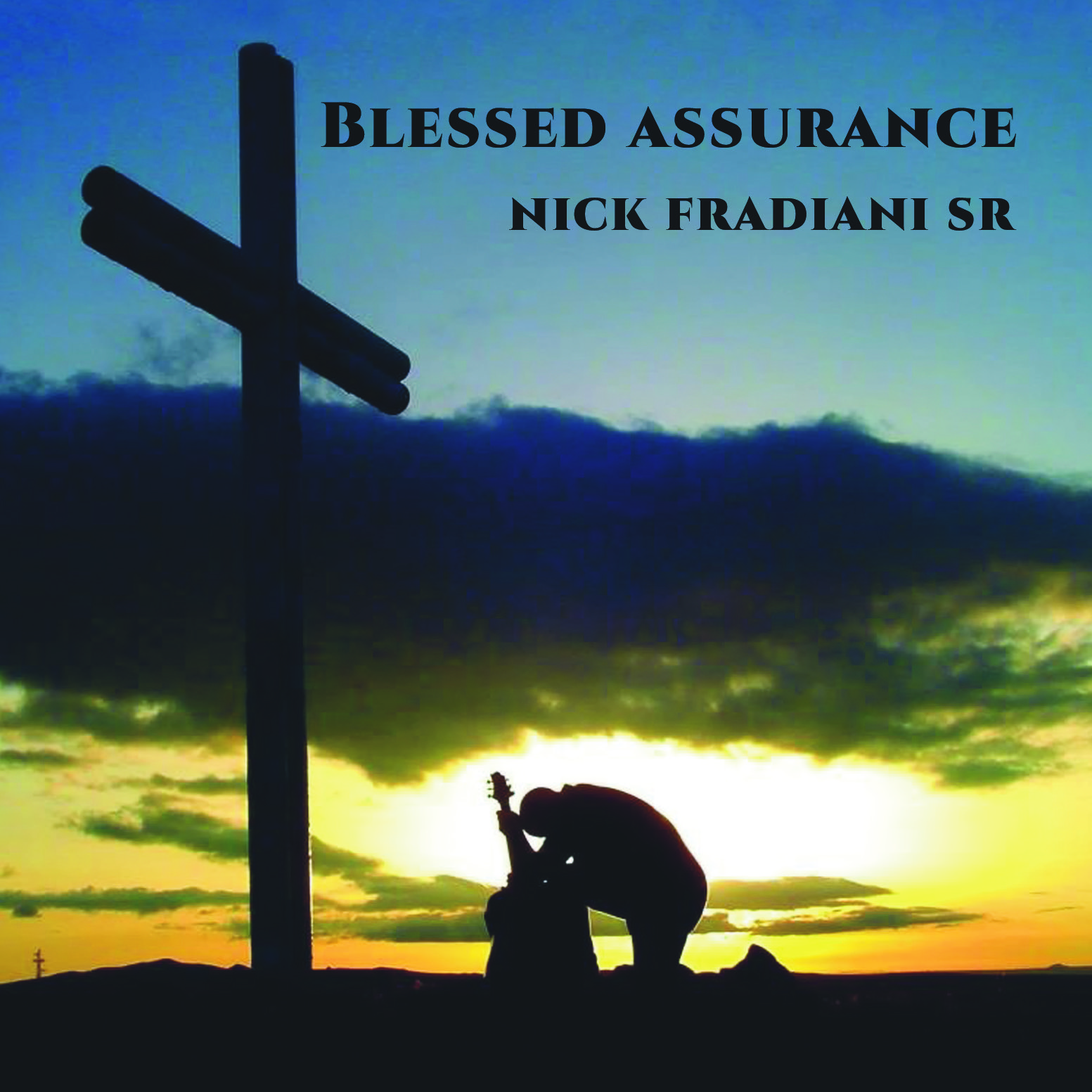 Nick Fradiani, Sr. has performed six inspirational songs especially for the Office of Radio & Television that are now available on his Blessed Assurance CD for a donation of $15.
Proceeds from this CD will benefit the Celebration of the Eucharist daily television Mass, produced by the Office of Radio & Television. The television Mass brings Good News to Life® to tens of thousands of residents in Connecticut daily. The television Mass reaches out to the homebound, especially those who have been disconnected from their local parish communities through illness or age. It's mission is to provide for the spiritual well being of those who may need the prayers of the Church community at challenging times in their lives.
If you would like your very own copy of Blessed Assurance, please click the CD cover.
---
June 11, 2018 -
Bella Italia 2018 - 1 Seat Remains!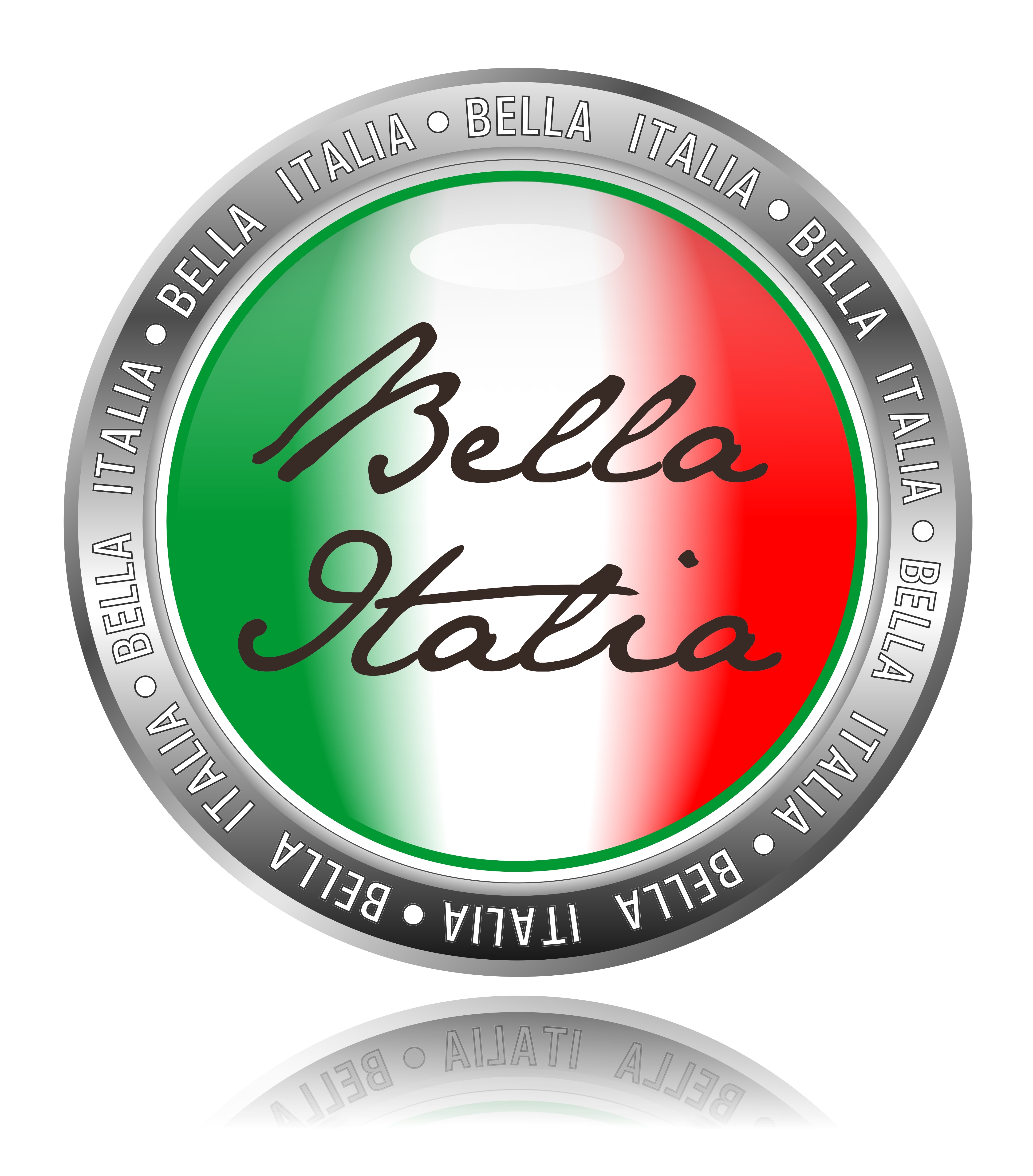 The Office of Radio & Television and WJMJ Radio invite you to celebrate the Office of Radio & Television's 65 years of Bringing Good News to Life® with Father John Gatzak on a 14 day/12 night pilgrimage to Bella Italia featuring Venice, Florence, Assisi, Rome, Sorrento and the Amalfi Coast.
There is one seat remaining for a female passenger willing to share a room, otherwise, this pilgrimage is sold out. However, you may place your name on the waiting list in case of a cancelllation.
Price per person, double occupancy from JFK, NY: Double $4,841, Single $5,695. Minimum deposit is $350 and is fully refundable until July 24, 2018. Reservation/Full Payment Deadline is July 15, 2018. Click HERE for more information.
Rome and Sicily 2019 with Father John - SAVE THE DATES - April 26 to May 9, 2019

Preliminary planning is underway for the Office of Radio & Television's and WJMJ Radio's 14 day/12 night pilgrimage tour to the Eternal City... Rome and the beautiful island of Sicily from April 26 to May 9, 2019. Preliminary itinerary includes the historic sites of Rome including the Vatican; and in Sicily: Palermo; Monreale; Erice; Cefalu; the Marsala wine region; Agrigento... and the Valley of the Temples; the mosaics at the Villa Armerina; Savoca and the Barone Palantia estate... where scenes from

The Godfather

were filmed; Taormina and its Greco/Roman theatre; Mt. Etna, Europe's tallest active volcano; Siracusa and its old town Ortigia; and the UNESCO World Heritage cities of Modica, Noto and Ragusa... And not to mention the wonderful Sicilian people, food, wine and sweet treats. Stay tuned for details.
---
April 20, 2018 -
On Sunday, April 15, 2018, Archbishop Leonard P. Blair of Hartford celebrated a special Mass for persecuted Christians in the Middle East at St. Mary Church, New Haven. Click HERE to read more about it.
---
January 28, 2018 - Annual March for Life
More than 400 people from the Archdiocese of Hartford attended the Annual March for Life in Washington DC. See their stories on Crossroads Magazine here.
There is help for those who need healing in the aftermath of losing a child. Learn more about Project Rachel and the Hope After Abortion.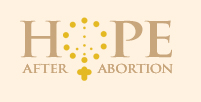 ---
January 1, 2018 - World Day of Peace 2018
Click

to read Pope Francis' 2018 message for the celebration of the 51st World Day of Peace.
---
December 25, 2017 - "Urbi Et Orbi" - Christmas 2017
Click

to read Pope Francis' Christmas 2017 "Urbi et Orbi" message.
---
September 1, 2017 - Archbishop Leonard Blair Voices Concerns
Hartford Archbishop Leonard Blair voiced his concerns for the division he has noticed creeping into our society in a letter that he had asked to be read at each Mass in churches throughout the Archdiocese of Hartford the weekend of September 2-3, 2017. To read the letter or print a copy for yourself click

.
---
May 7, 2017 - Archdiocese of Hartford Pastoral Planning
The Archdiocese of Hartford announced a major reorganization that will close some of its 212 churches and combine some parishes. Parishes left untouched by the process will number 68, and by the end of June 2017, there will be 127 parishes operating in the Archdiocese. Some churches will remain open, available for weddings or other worship, but with no scheduled Mass. Other churches will be re-purposed to serve their communities and some may be sold. A total of 26 church buildings will close.
Archbishop Leonard P. Blair revealed details of this process in a presentation made to the news media at St. Thomas Seminary in Bloomfield, CT on May 7, 2017. You can watch the presentation below:
The reorganization is the result of an archdiocesan-wide pastoral plan begun last spring due to factors such as a declining number of priests and lower attendance at Masses. You can learn more about the Pastoral Planning process at the Archdiocese of Hartford Website http://www.StewardsForTomorrow.org.
---
February 11, 2017 - World Day of the Sick
Click to read Pope Francis' 2017 World Day of the Sick message:

Amazement at what God has accomplished: "The Almighty has done great things for me…" (Lk 1:49)

.
---
Ongoing --

Podcasts Are Here You asked, we listened. We are pleased to announce that you can now listen to podcasts of In the Afterglow and the Archbishop's Corner by visiting our Listen Now page. Happy listening!
Back to the top

Physician Assisted Suicide Information The Connecticut Catholic Public Affairs Conference, Archdiocese of Hartford Pro-Life Ministry, Diocese of Bridgeport Office for Pastoral Services - Respect Life Office, and the Family Institute of Connecticut sponsored four information sessions on Physician Assisted Suicide for Connecticut Catholics and friends during November 2014. Please click HERE to view streaming videos of the four presentations.
Back to the top

Archdiocese addresses the Federal edict on Health Care Insurance

The Archdiocese of Hartford and dioceses across the nation, as well as non-Catholic religious and non-religious groups are vigorously opposing the new federal health care insurance legislation, which will require that all employers (with few exceptions) pay for health coverage that covers sterilization, contraception, and medication that induces abortion.

Archbishop Blair, as well as all U.S. Catholic bishops, asks you to oppose the new United States Health and Human Services mandate on health insurance. This legislation violates the basic principle in our country of freedom of religion. Your resistance to this edict will be appreciated. Please contact your respective U.S. legislator and ask them to intervene on behalf of religious freedom. Click here to find the contact information for your U.S. legislators.

A Statement on Religious Liberty by the Ad Hoc Committee For Religious Freedom, United States Conference of Catholic Bishops.

Listen to Father John's "Time Out to Take A Stand" message on the HHS mandate.

Read a transcript of Father John's "Time Out to Take A Stand" on the HHS mandate in English or Spanish.

Read Cardinal Timothy M. Dolan's Wall Street Journal op-ed piece on Religious Freedom.

Back to the top